KENT PAUL SCARBOROUGH – HOW TO INCORPORATE PHILANTHROPY INTO YOUR BUSINESS PRACTICES?
Kent Paul Scarborough-a self-made entrepreneur and philanthropist from Australia says that too many organizations practice ineffective philanthropy through programs that are majorly focused on public relations. The strategic corporate philanthropy improves the company's competitive context and the community where it operates. The organizations must rethink where to focus and how to move about their giving. The shift to strategic philanthropy can be made easily by reexamining as how it fits into the new paradigm and assess the existing and potential corporate initiatives.
Becoming philanthropic isn't just a good act to do at business in booming times. Rather donating time and resources seem to be essential to sustain business strategy. This fosters goodwill to reap rewards later also. Corporate philanthropy benefits not just the community but company and employees also. As the society shows a shift towards prominent social, environmental and economic responsibility, the importance of corporate philanthropy has increased. Mr. Kent Paul Scarborough is a former CEO & entrepreneur highlights as how to incorporate philanthropy into your business practices.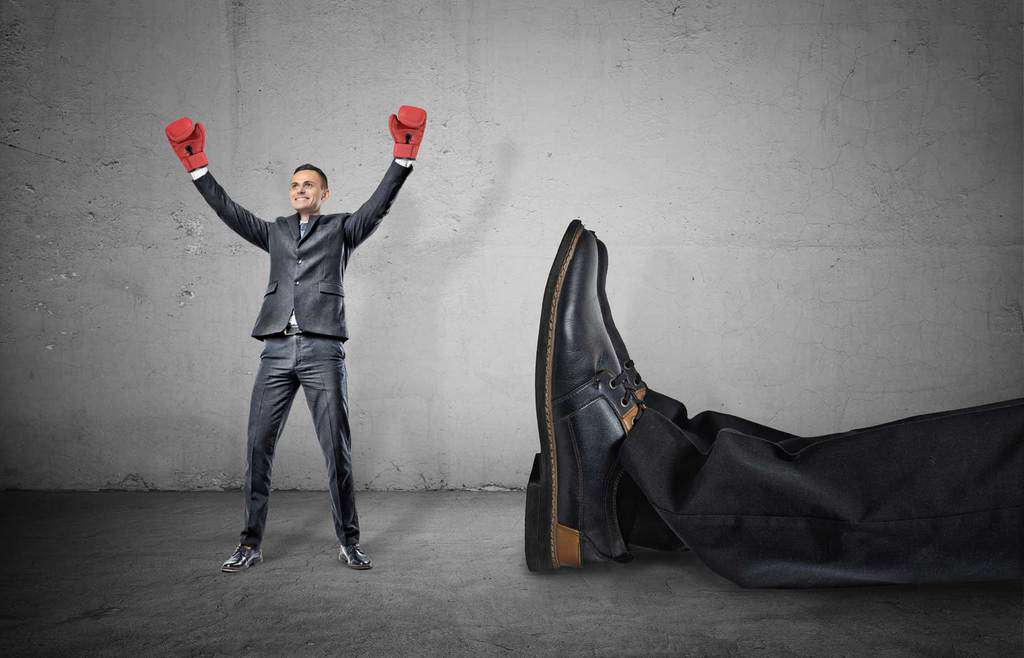 Start with a sound business practices
Sound business practices are ideal for philanthropic planning's. A stable organizations eases the process of incorporating giving's. The business metrics work as business has to become a successful. One of the business risks remains over focused-approach on philanthropy as it might lose track of a business platform.
Build a Values-Driven Business
Incorporating philanthropy helps to build a value-driven business. Its starts not with any monetary value but with an idea. The strategy revolves around as what issues the company will address and why and what form philanthropy takes place to accomplish the goal as per the company's core values.

Kent motivates businesses that start to incorporate the bottom line approach. This inspires business to perform at full potential. Such approach must be written clearly that serves as a business's moral compass. Social network must be tapped to get guidance and support. Even informal networks sometimes prove valuable.
Set Philanthropic Targets
Philanthropy can be done in number of ways not just monetary ones but the overall structure must go along with the company's identity and strenghths.To add philanthropic structure in the beginning, make sure to set a corporate foundation. Even non-profitable business organizations should collaborate with individuals and business organizations to advance in the field of strategic philanthropy.
Delegate Philanthropic Responsibilities
Donating can be effective if employees know what they are supposed to do. It can be a challenge in the initial times of any business philanthropic effort as sometimes delegation of responsibilities play a major role. Leadership requires appropriate identification of a manager in close collaboration with the leader so restructure the role according to philanthropy. The company should find out volunteers from the company to make a committee that takes collective decisions. Outsourcing can also be done. Kent Scarborough says that philanthropic initiatives help to improve employee retention also.
Know Your Community
All the successful endeavors are built steadily overtime. The impact comes not only from the organizations but also by the development of positive and better relationships between the companies and communities. The philanthropic approach should not rely on rich and powerful and it should give something back to areas as where to invest the profits. This will help to know as which organizations are more effective. Success reflects on the business and this could influence consumers who will constantly make choices in the marketplace.
While incorporating philanthropy into your business, take a closer look at the organization's leadership programs and strengths as well the associate's risks. Start giving strategically and plan the future decisions accordingly.