Kent Scarborough – Why Negotiation Skills are Important for Business Success?
Kent Paul Scarborough- Former CEO & entrepreneur from Australia are respected all over the world for his incredible understanding of business. He is much appreciated for the success of many businesses and his matchless negotiation skills through which he has managed to close many deals on a profitable note.
In today's hyper connected and increasingly competitive world, the negotiation skills are highly valued. Kent Paul Scarborough shares why negotiation skills and imperative for the success in any business.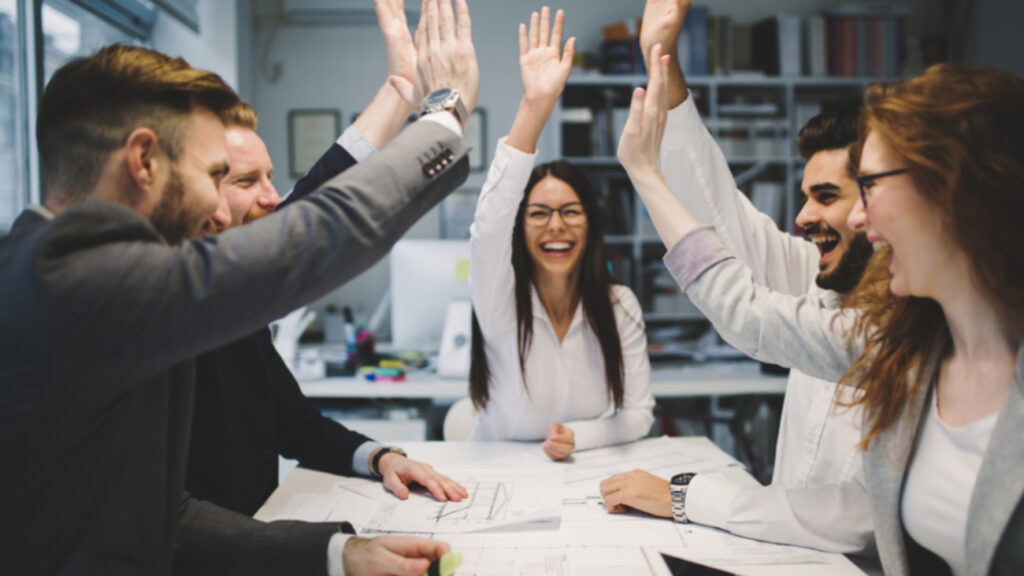 A Negotiation Mindset is Beneficial for everyone
The benefits of negotiation go beyond boardroom meetings and signing of business contracts. These skills becomes invaluable while discussing the key roles of any new hire and ensure that both the parties involved understand as what is expected of each other. According to Kent Scarborough, remarkable negotiation skills will help you get more cash-flow for your business and make it profitable in long-term also.
It creates Win-Win Situations
Always remember that negotiation skills are not about ignoring the other party with process and desires. It means that negotiators are able to create win-win situations and can say that deal is a good one. A good negotiator never take any aggressive action that seems to be a victory for anyone as it affects the goodwill and lays down problems in future.
Good Negotiations can improves your Bottom Line
The goal of any negotiation is to get the best deal possible for the organization. It improves the bottom line. For instance if you are able to reduce the total overhead costs by 10% due to an effective negotiation then it increase the profitability of the organization.
Makes business to land into negotiation confidently
Being confident is an important part of negotiation process. Walking into an important negotiation with fundamental knowledge makes you focus on the deal rather than worrying about whether you're being get around by other party. In addition to this, confidence helps to make a presentation and gives an opportunity to create offers or counteroffers that leads to best deals.
Negotiation skills build respect
Respect is essential everywhere. Employer must respect the employees to get the best productivity out of them and this is equally important in case of vendors, clients and any other associated with business dealings. The impression you give while negotiation lasts for longer that impacts everything from future negotiations to your business reputation.
Learning as how to be an effective negotiator seems to be challenging but it's always great to have some tools that can assist to negotiate best. Kent Paul Scarborough states that to achieve a long term success in your business, enhance your negotiation skills and make your business get newer heights.
All these advantages that good negotiation abilities bring to a business, it is imperative to invest time and effort in developing these skills. If you intend to make your business a success, then negotiation skills ought to be on your priority list. It can take you from where you right now to where you want to be in future.